POZEMSTAV Prostějov transformed into a joint-stock company on 30/6/1998 under the article No. 69 and the following of the Act No. 513/1991 Coll. as amended (Commercial Code) from the firm POZEMSTAV Prostějov Ltd. which was established during the small-scale privatization by purchasing a substantial part of the state enterprise Pozemní stavby Prostějov. The transformed firm (joint-stock company) took over all the liabilities of the original firm (limited liability company) under article No. 69 of the Civil Code and it will uninterruptedly continue with its previous activities.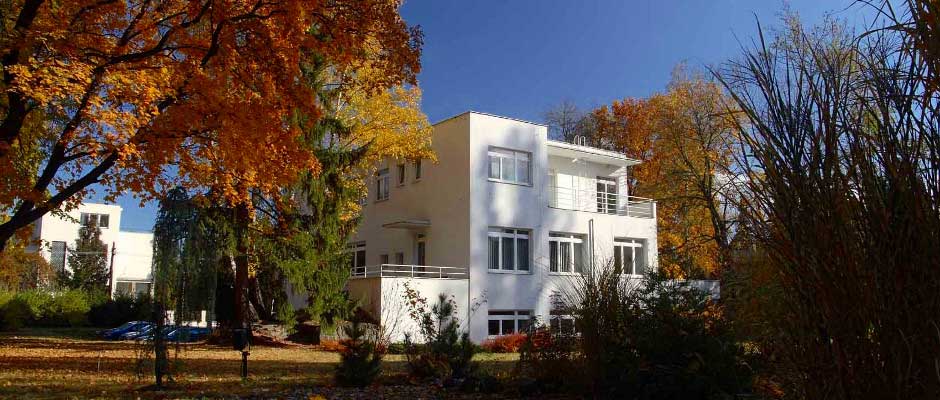 In 1996 the company POZEMSTAV founded first enterprise, in which it has a majority share. In these days, there are 9 companies with seats in this region and in Prague. They deal with building activities, purchase and sale of building materials, production and installation of plastic windows and other handicrafts (wiring, ceramic tiling and floor tiling, painting and coating). All companies with the majority share have a sufficient autonomy in the contract market for their respective fields, but they mainly secure the delivery and work for POZEMSTAV.
Today the company has 70 employees (managers, technical experts, bricklayers, carpenters, drywall installers, etc.). Four engineers of the company gained certificates of authorization in specialization of building construction. The firm secures rough building production and auxiliary building production. In the company with the majority share, there are about 70 employees who secure the construction work, supplying constructions with building materials and other handicrafts (production and installation of plastic windows, wiring, ceramic tiling and floor tiling, painting and coating). Our firm also has developed net of subcontractors for the highly specialized work. Before working on an assignment, we launch a call for tenders.
We carry out the construction in regions Prostějov, Praha, Brno, Vyškov, Olomouc, Otrokovice, Kroměříž, Hulín, Blansko, Jihlava, Kojetín and in other smaller towns in the Central Bohemian region and in Moravia. Today, 40 % of our capacity is realized in Prague's contracts.
Manufacturing and technical equipment of our company is at such a high level, that we can carry out the most demanding contracts in the area of structural engineering without any problem. Due to the enlarged demand for the ferroconcrete monolithic constructions, the systemic shutter Pascal has been purchased.
Basic material and the resources, necessary for executing each order, are bought from specialized companies, which are closest to the location of a construction and which provide certification of required material.